Financial Management & Payment Processing
Maximize Collections and Proactively Monitor Payments
With in-depth reporting features and financial insights, Aguardion can help you stay ahead of collection issues. Our centralized color-coded dashboard allows you to see all your accounts, balances, and timelines without all the cluttered files and notes. Track finances in real time with comprehensive dashboards and automated reports.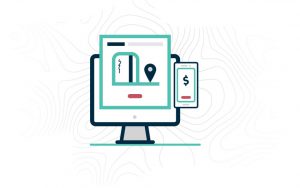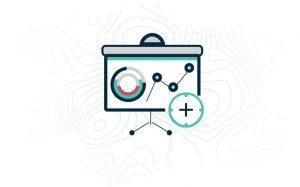 Inventory Insights
Track Resources, Reduce Expenditures, & Improve Processing
Improve your resource processing and handling with our vendor neutral inventory features, which include modernized auditing and allocation capabilities for flexible and customized inventory reports. Stay ahead of inventory needs with tracking capabilities to view the equipment resources in all your locations.
Data Dashboards and Training Resources
Advanced Business Insights to Streamline Operations
Using our real time dashboards, you can view performance aspects of your business to eliminate loss and maximize the bottom line. Make data driven decisions to allow for resource savings and responsible growth. With our holistic training and the abundant resources, you can reduce overhead and decrease dependency on third party providers.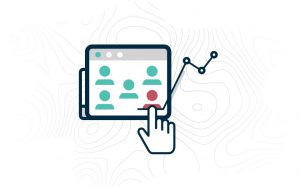 Custom, Cost Effective Software
Solutions for Electronic Monitoring & Case Management
Aguardion is accessible from any web-enabled device with no special equipment required. As an innovative solution for your business, our software offers automated support and system updates to keep your operations running. Aguardion is fully customizable to fit your business needs with the ability to create cost effective solutions.
Participant Portal with Reminders 
Set Your Participants Up For Success
Get your participants involved in their success by utilizing the payment portal designed to foster financial compliance. With automated payment reminders, secure credit card storage capabilities and unique scheduling features, Aguardion can help increase compliance and allows you to focus on creating positive change in your communities.