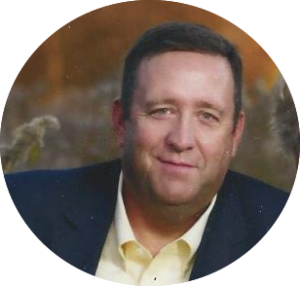 President
---
Gary has over 30 years in the criminal justice system, and over 15 years' experience in the Confinement Surveillance Systems Maintenance & Monitoring industry and Court ordered alcohol monitoring business. He served in the United States Army as a commissioned officer. He holds a BA in Business Administration from the New Mexico Military Institute.
CTO
---
An Army veteran, alumni of American Military University and serial entrepreneur, Don brings decades of business, software and technology experience to the Aguardion team. When not "doing all that developer magic", you can find Don spending time with his wife and four adult children, tinkering, or volunteering at numerous veteran-related organizations throughout the Twin Cities.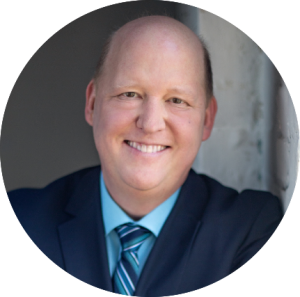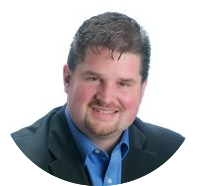 CFO
---
A University of North Dakota alumni and serial entrepreneur, Mike brings two decades of business financial planning to the Aguardion team. When not counting Aguardion's money, you can find him spending time with his wife and two young children, participating in competitive marksmanship events or working on his private pilots license.
Operations & Consulting Lead
Shelby is an industry expert that brings knowledge of Case Management and Monitoring Systems to the team. Shelby has been certified in SCRAM level two training (Advanced Systems Operations / Court Testimony). She and her husband live in Tennessee with their two sons. Shelby loves to spend time with her family and enjoys reading and learning new things. She and her husband can be found golfing or playing video games on the weekends.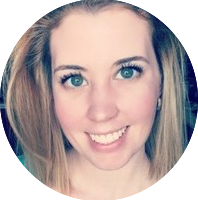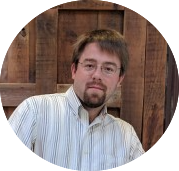 Director of Company Development
---
A Chicago native and University of Massachusetts Amherst alumni, Jonathan brings 10 plus years of technology sales, customer support, IT and digital marketing experience to the Aguardion team. When not Aguardion's resident 'jack of all trades', you can find Jonathan reading, spending time with his wife and beagle, or exploring one of the many fun nightlife spots throughout his adopted hometown, Minneapolis.